Discover our social programme
Icebreaker party
The Icebreaker party will take place on October 9th at "la salle des Illustres", a room inside the famous council building of Toulouse, le Capitole. A cocktail is planned from 6:00 pm to 8:00 pm.
Conference Dinner
A conference dinner will be held within the Mas Tolosa, a typical house of South-West France. The participants will have to choose between 3 menus: the South-West Menu, the Regular Menu and the vegetarian Menu. The dinner will take place in a typical South-Western House, in a small village at 5 km from Toulouse. Busses will leave from the Palais des Congrès after Poster sessions, at 6:30 PM and 6:50 PM on Wednesday 11th and return to the Palais des Congrès between 11:00 PM and 1:30 AM.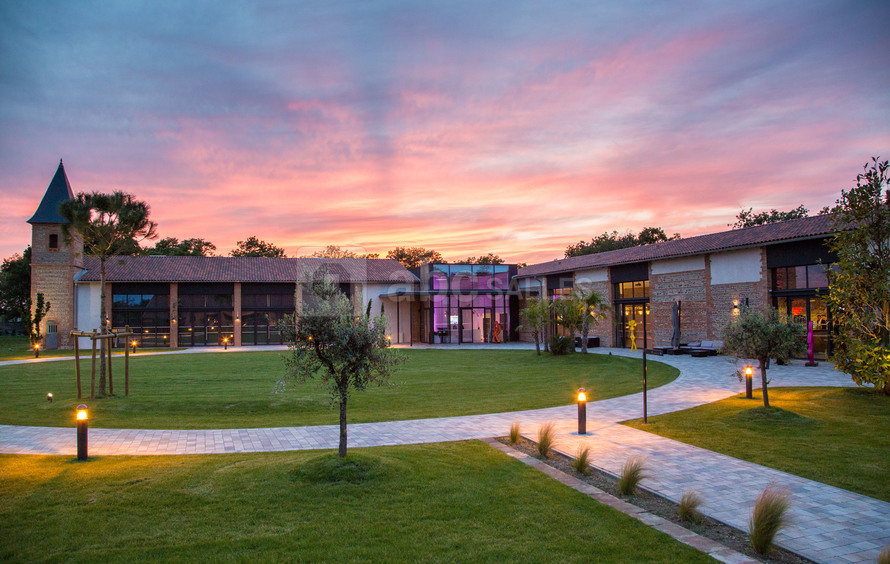 Your free time
Toulouse has a number of attractions within the city and in its surroundings, for example, the old town, the borders of the Garonne river, the city of Carcassonne… We advice you to consult the website http://www.toulouse-visit.com/ to prepare your touristic tour.